Individuals & Families
Resources for homeowners, homebuyers and renters
Business Partners
Resources for our partners in the housing sector
Applicants can apply online using a smartphone, tablet, laptop, or desktop computer. Please be aware that some older mobile devices may not be compatible with the application.
With a history of being economically depressed and geographically-challenged, rural towns like Exmore on the Eastern Shore have long struggled to provide safe, affordable housing for their residents. Ava Gabrielle-Wise, Executive Director of The New Road Community Group of Exmore, Inc., has made it her life's work to improve housing conditions in Exmore, particularly for the predominantly African American neighborhood called New Road. Until the 1990s, most homes in the century-old community were without public water or sewer.
Virginia Housing participated in the groundbreaking of a new affordable housing development across from George Mason University in Fairfax. One University is the redevelopment of Robinson Square, an aging public housing community owned by Fairfax County Redevelopment and Housing Authority (FCRHA) and previously funded by HUD's Rental Assistance Demonstration (RAD) program.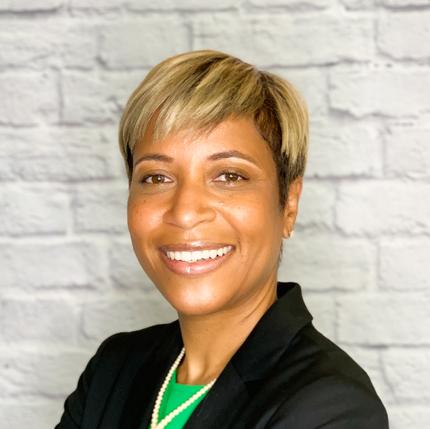 "I remember when I was a loan officer, there were times I didn't have any loan options for families who needed special financing. Virginia Housing has been a wonderful resource in helping to provide options to make the dream of homeownership a reality for so many Virginians." 
- Gigi Houchins, Business Development Officer, Virginia Housing